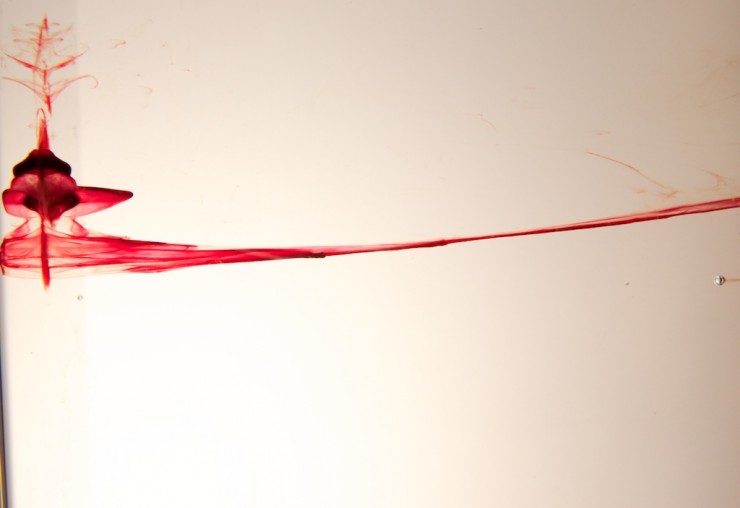 1.   Naturopathic Doctor Lara Briden explains 4 Causes of Androgen Excess in Women on her Healthy Hormone Blog this week. If you are experiencing hair loss, facial hair (hirsutism) or acne, or have been diagnosed with PCOS, you'll want to check this out for a better understanding the hows and whys of too much androgen.
2.   Over at Forbes.com Emma Johnson, who writes about women and money, discusses 7 Businesses Revolutionizing the Way We Think About Women's Periods with this lead in:
Business, art and technology are addressing the biological event happening every single month (to) half the world's population of child-bearing age. Cool things are happening. Social change is afoot.
Several menstrual cup companies get a mention, as does SCMR member and menstrual designer Jen Lewis as an art and media reference.
3.   In 9 Fascinating Facts About Infidelity, AlterNet writer Kali Holloway admits, "We're not championing infidelity, but we are saying it's a reality, and aspects of it are fascinating." Fact No. 1? Women are most likely to cheat when they're ovulating. Also, apparently, women are cheating more than ever and are better at not getting caught than men.
Image by Beauty in Blood
Ms. December: Landscape, Cycle: January 2013, Cycle 2, Menstrual Designer: Jen Lewis, Photographer: Rob Lewis